Programme & Book of Abstracts
Take a look at the SiC2022 Book of Abstracts and Programme Book!
SiC2022 PLENARY LECTURERS
SiC2022 INVITED LECTURERS

Predrag Čudić, Tomislav Biljan, Luna Maslov Bandić, Iva Rezić, Ewald Edink, Krešimir Molčanov, Nikolina Letić, Vladimir Stilinović, Žiga Jakopin, Giuseppe Cappelletti, Igor Živković (winner of the Leopold Ružička Award given by CCS)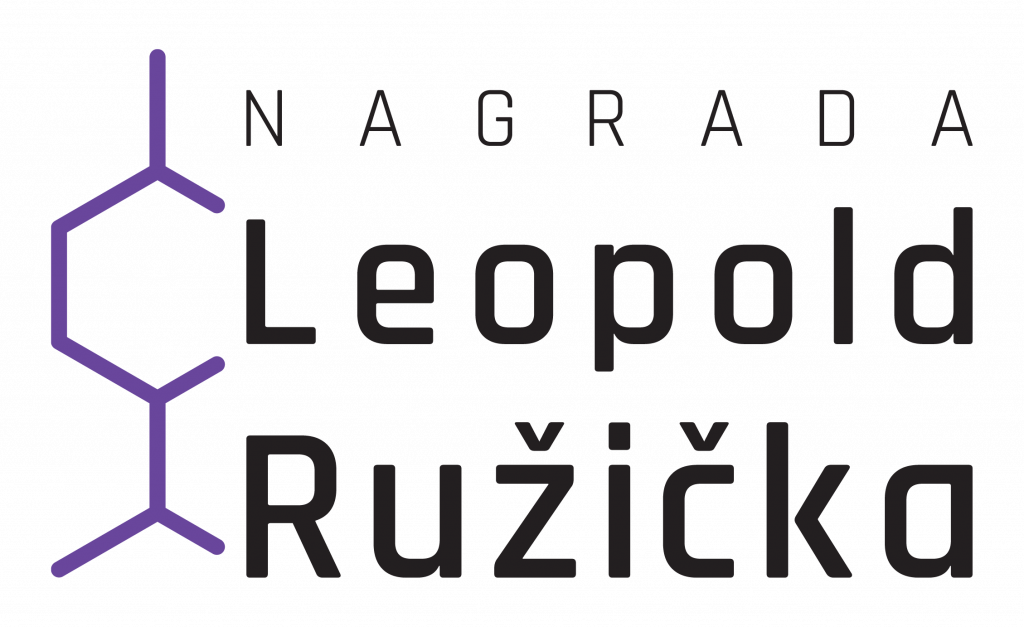 SiC2022 SECTION LECTURERS
Gordan Horvat, Gracjan Kurpik, Nikola Sakač, Ivo Piantanida, Nikola Bedeković, Daria Stejskal, Jurica Bauer, Jyoti Yadav, Maša Safundžić Kučuk, Želimir Kurtanjek, Riya Sailani, Marin Liović, Miroslava Čonková, Aleks Logožar, Davor Kovačević, Ina Erceg, Gloria Zlatić
SiC2022 EVENTS
Pre-conference Workshop (by Technobis Crystallization Systems)
Wine Tasting by Štampar Winery
Welcome Party
Education Section & Workshops
Pub Quiz (by AlphaChrom)
Poster Session & Beer Break by local craft brewery Lepi Dečki
Lavoisier Invited Lecture
#MoreThanWater Conference Party
Conference Excursion (Treasury of Međimurje & Food Tasting by Slađana Herman)
Conference Dinner
Wake Up Lecture
Invited Lecture – Winner of the Leopold Ružička Award
Best Poster Lecture – Winner of the Tomislav Cvitaš Award
---
Best moments from SiC2022
Check out our photo gallery on our Facebook Page (Day 1, Day 2, Day 3, Day 4)
---
Supporters & Sponsors
We are thankful for our supporters & sponsors and hope to see you again at SiC2024! More information on sponsorship packages soon.
SiC2022 was organised under the auspices of:
Zoran Milanović, President of the Republic of Croatia
Ministry of Economy and Sustainable Development of the Republic of Croatia Ministry of Science and Education of the Republic of Croatia
Croatian Academy of Sciences and Arts Croatian Academy of Engineering
Ruđer Bošković Institute
University of Zagreb
University North
Croatian Chamber of Economy Croatian Employers' Association Croatian Engineering Association Croatian Society for Natural Sciences
Faculty of Science (UniZg)
Faculty of Chemical Engineering and Technology (UniZg)
Teacher Education and Training Agency, Croatia
City of Čakovec
City of Mursko Središće